"Resituating the Comedia" at the Clark Library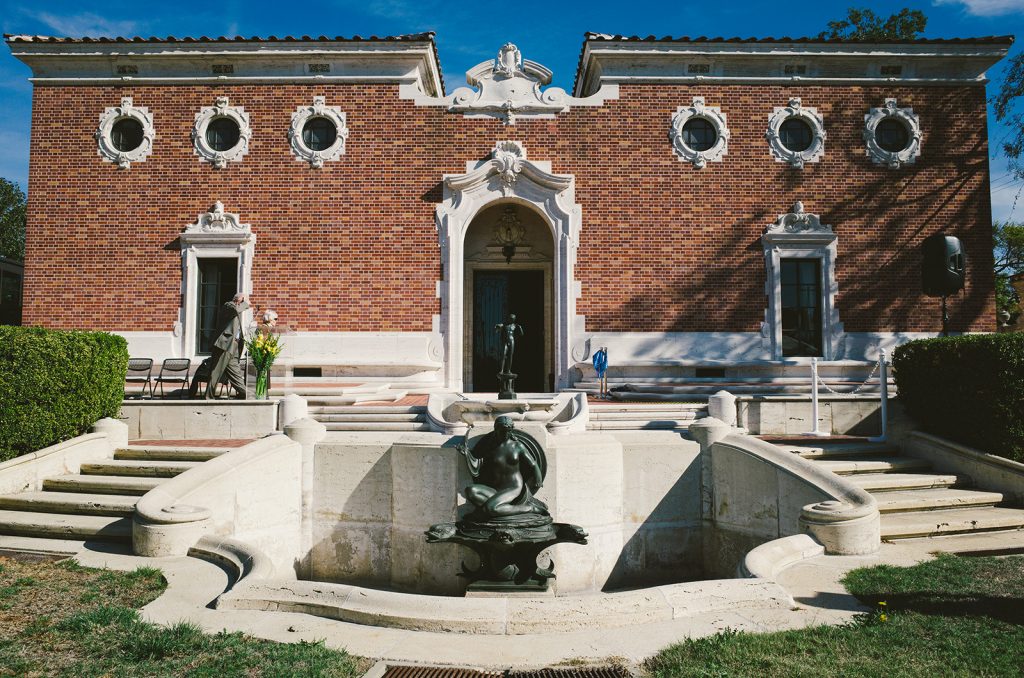 Barbara Fuchs
In recent years, studies of the 17th-century Hispanic comedia have been transformed by a strong turn to both early-modern and contemporary performance, as well as to the transnational reception of the corpus, including translation and adaptation, as is evinced by our own Diversifying the Classics project. The corpus of Hispanic classical theater has proved singularly receptive to critical and interpretive reimaginings, from English and French adaptations in the seventeenth century to the Golden Tongues adaptation initiative launched at the Clark in 2013. As new generations of scholars and practitioners illuminate the texts that speak to them, the performed and the critical corpora engage in an ongoing conversation. The new attention to performance and reception has changed our understanding of the corpus, as of individual plays within it, by foregrounding questions of ideology and canonicity, situatedness and transformation.

The 2020-21 core program that I will direct at the Center for 17th and 18th-Century Studies/Clark Memorial Library will offer an opportunity to expand the work of Diversifying the Classics through a series of conferences. In addition to presenting new research by leading scholars in the field, the program will provide an important opportunity for working translators to share methodologies and interact with practitioners, for practitioners to encounter new plays, and for all involved to become acquainted with the Clark's collections in the history of European drama and performance.

The first of three conferences, "Making Classics: Canonicity and Performance," (Nov. 12-13, 2020) will be scheduled in conjunction with LA Escena, the festival of Hispanic classical theater that Diversifying the Classics is presenting with A Noise Within Theatre (Nov 13-15, 2020). In addition to sharing their research, scholars will engage practitioners to explore the rationales for artistic choices, production decisions, and so forth.

The second conference (Feb. 5–6, 2021) will focus on "Translation and Performance," to examine best practices and available channels for collaboration. This conference will include a workshop with practitioners. The third conference, "The Comedia Beyond Spain: Circulation and Adaptation" (May 7–8, 2021), will examine how the comedia is transformed as it circulates in transnational and imperial contexts. How is canonicity impacted from abroad, and how does circulation complicate both domestic periodization and national literary histories? This conference will include an exhibit of Clark materials tracing the circulation of the comedia in England and France. 
Two Ahmanson-Getty postdoctoral fellows will conduct research at the Clark and participate in the year's activities. We are excited to welcome Sarah Grunnah and Richard Huddleson to UCLA, and to launch an intense year of comedia research at the Center/Clark.
Photograph by Ken Shin