Prof. Barbara Fuchs Receives the Inaugural Premio Ñ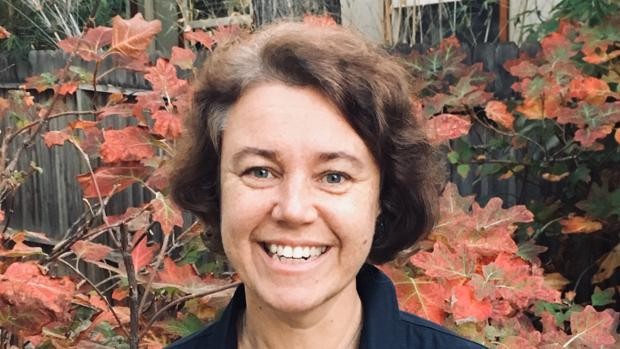 Barbara Fuchs, UCLA professor of Spanish and English and founder of Diversifying the Classics, has been awarded the inaugural Ñ Prize from the Cervantes Institute and the Government of Spain in recognition of her work promoting Spanish language and culture in the United States.
The ceremony took place at UCLA's Royce Hall and was presented by Chancellor Gene Block and the Spanish President Pedro Sánchez. In October, Spain's King Felipe VI will present the bronze Ñ Prize to Fuchs in person in Madrid.
You can read and hear more about the event here: