Prof. Barbara Fuchs Receives Prize from the Spanish Crown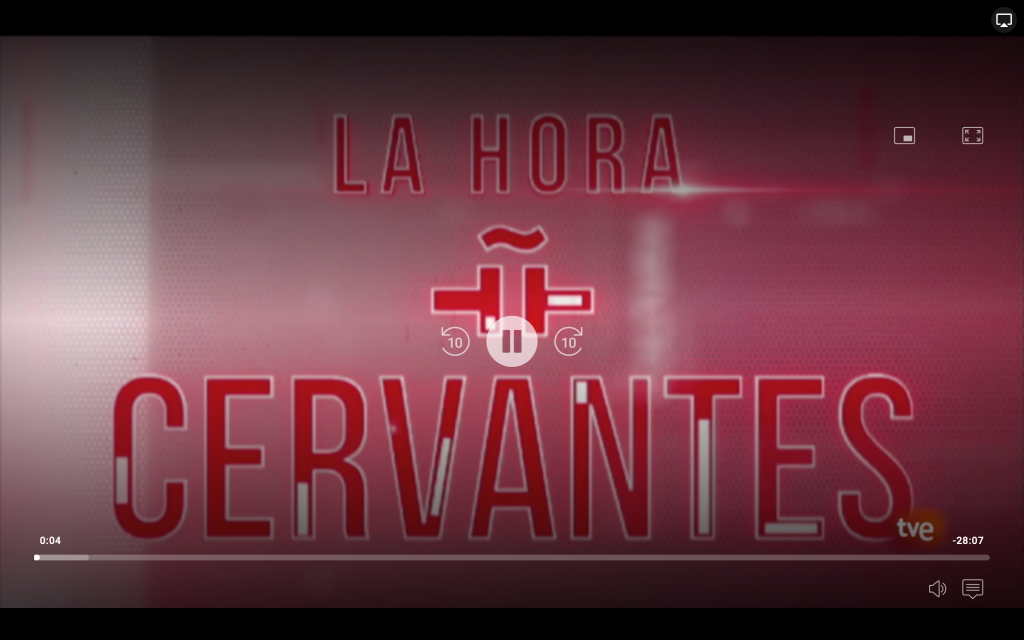 This past July, Barbara Fuchs, UCLA professor of Spanish and English and director of Diversifying the Classics, was awarded the inaugural Ñ Prize from the Cervantes Institute and the Government of Spain. This award recognizes her work in promoting Spanish language and culture in the United States.
The ceremony honoring her achievements took place in two separate events–one at UCLA's Royce Hall in August and attended by Spanish Prime Minister Pedro Sánchez, and the other in Madrid before the King and Queen of Spain last month.
You can watch the Madrid ceremony and her interview on La Hora Cervantes here. For more on the Ñ award, head to our twitter page where you'll find interviews and news pieces.