Preview for Don Carlos: Prince of Asturias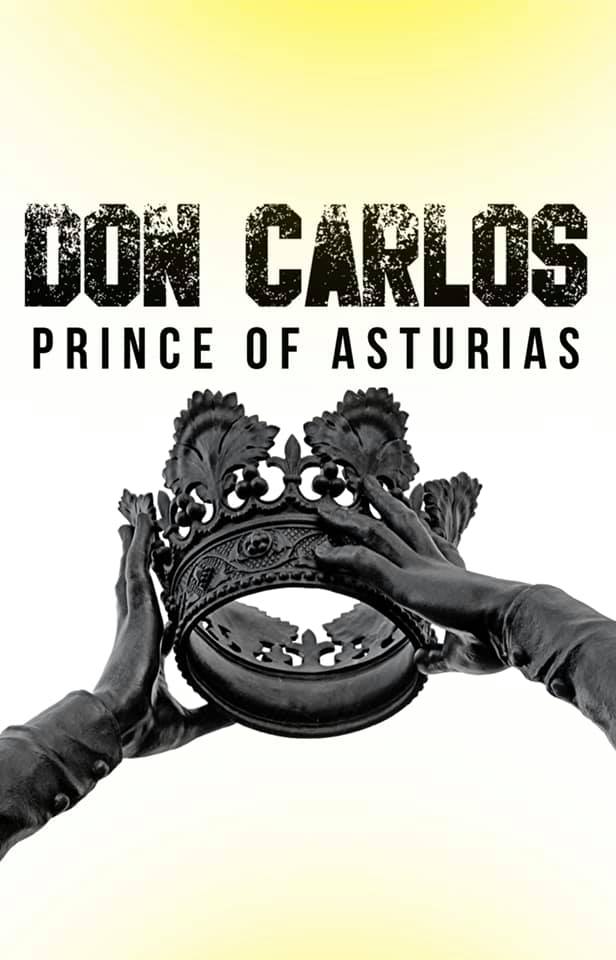 The legacy of Don Carlos, Philip II's first heir to the throne, has had a complex afterlife in our cultural understanding of early modern Spain. The uncertainty surrounding his death, including multiple unconfirmed accounts about how and when he died, the worry about having a proper heir, the stories that were spread about him in life by ambassadors and councilors, have all made him an irresistible figure to stage over the centuries. Don Carlos has lived many lives on stage, first in the anti-Spanish, Black Legend play by Friedrich von Schiller, later as a tragic figure in the Verdi opera Don Carlo. Oscar Emmanuel Fabela, under the direction of Sylvia Cervantes Blush, is now bringing his own deeply empathetic portrayal of Don Carlos to a solo show, premiered off Broadway at the end of October.

While Fabela's work acknowledges the ambiguity of the historical Carlos's legacy, his solo show stands apart from previous treatments of this life by focusing on the man himself: his hopes, joys, struggles, and disappointments. Fabela's aim for this solo show, to grant dignity to a figure maligned in life and used as anti-Spanish propaganda in death, shines through in his script as well as in his performance. With echoes of the caged Segismundo in the La vida es sueño, Fabela is able to interweave an examination of representation versus reality with questions about what constitutes acceptable masculinity, bridging the distance of centuries. While addressing the cultural anxieties which surrounded the historical Don Carlos, Fabela's solo show honors the life of a misfit prince at the same time that he draws connections to marginal communities in the 21st century.