NY Premier of Our New Translation of Ana Caro's Gender-Bending Play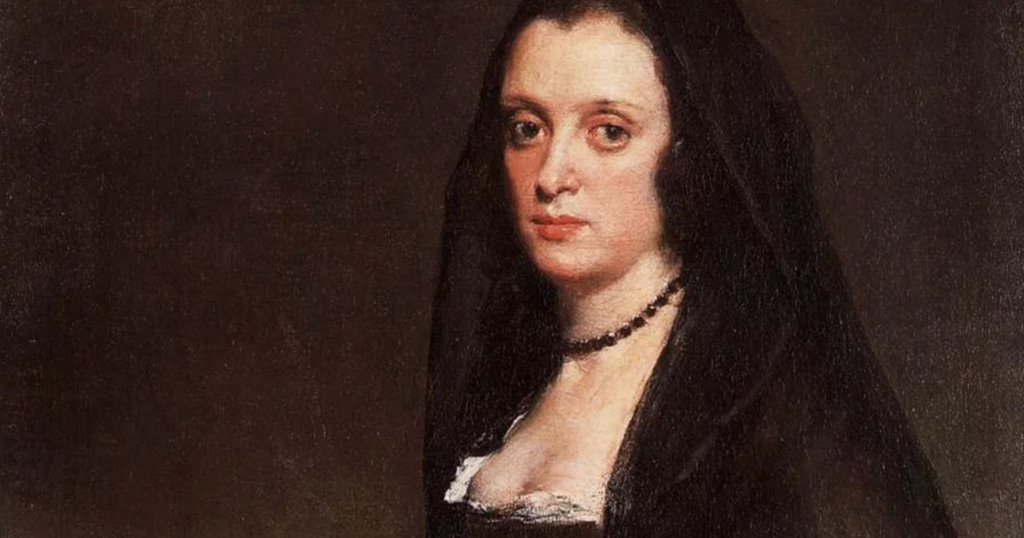 After a long delay due to the COVID pandemic, audiences in NY and beyond will finally have the opportunity to experience our new translation of Ana Caro's comedy of wild intrigue and lively ingenuity in a virtual dramatic reading by Red Bull Theater.
This event will be the grand finale for our LA Escena Festival of Hispanic Classical Theater. The reading will premiere LIVE at 7:30 PM EDT on Monday, November 16. A recording of the livestream will be available until 7:00 PM on Friday, November 18 EDT – then it disappears.
Our collaborators, Barbara Fuchs, Marta Albalá Pelegrín, and Rafael Jaime, will participate in an interactive livestream discussion with the artists on Monday, November 16 and Thursday, November 19. See here for more details!