Comedia Slam Line-up Announced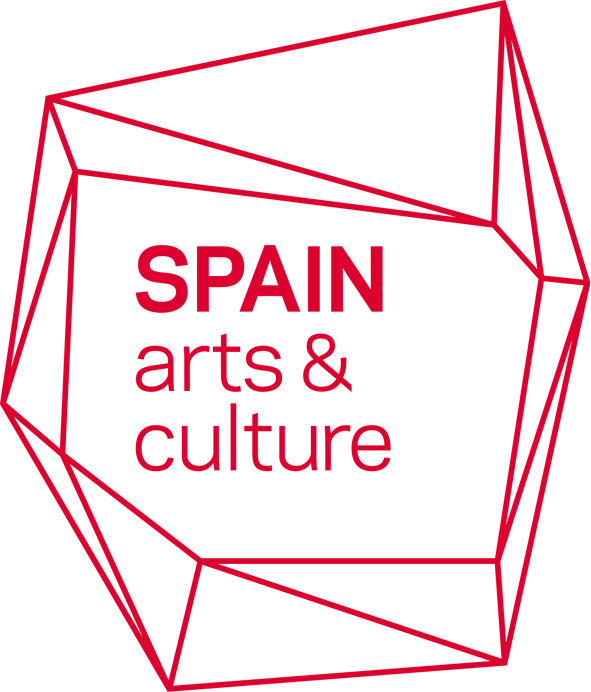 The latest event in Diversifying the Classics' performance series is coming in October. Our Comedia Slam will host staged readings by noted Los Angeles-area theater companies that engage the classics, followed by discussions on interpretation, performance, and future directions for diversity in the theater.

Saturday, October 12th will feature The Actor's Gang presenting The Widow of Valencia (La viuda valenciana) by Lope de Vega, and a monologue competition including selections from Diversifying the Classics' recent publication, 90 Monologues from Classical Spanish Theater.

On Sunday, October 13th Antaeus Theatre Company will present Juan Ruiz de Alarcón's What We Owe Our Lies (Los empeños de un engaño), followed by Independent Shakespeare Co. reading Unhappily Married in Valencia (Los malcasados de Valencia) by Guillén de Castro.

Comedia Slam will bring these theatrical partners into conversation with scholars of the comedia to explore the richness of Hispanic Golden Age drama.

This event is supported by the Cultural Office of the Embassy of Spain and a grant from the UCLA Arts Initiative.